Authors, Promote Your Book to 4.1 Million Readers. Become A Bestselling Author.
Save Money – Top 10 Deals. Top 10 Coupons. Target Deals. 25% + 10% Off Furniture at Target.
Free Kindle Books – Cozy Mystery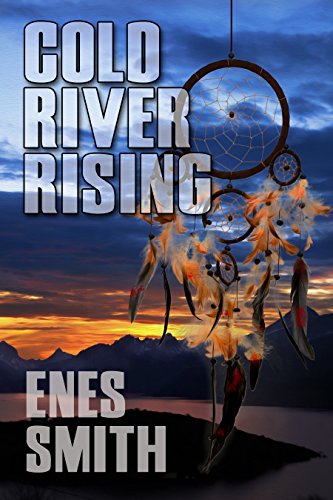 ***Cold River Rising (Cold River Series, Book 1) by Enes Smith. Price: Free. Genre: Cozy Mystery, Sponsor, Courage Redemption Sacrifice Honor. Rated: 4.4 stars on 615 Reviews. 298 pages. ASIN: B004ULVGPI. If you like Jodi Picoult, you'll love this book.
*Escape to Osprey Cove: Book 1 of The Osprey Cove Lodge Series by Luisa Marietta Gold. Price: Free. Genre: Cozy Mystery of the Day, Sponsor. Rated: 4.1 stars on 33 Reviews. 247 pages. ASIN: B01LYSDFXY.
SAVE with Free Books & $1 Box Sets & Free Box Sets in more Genres!
Save Money – Free Books & Free Box Sets IN YOUR FAVORITE NICHE!
Want to Save More Money? Why Not?
Save Money & Time – Get Deals You LOVE!
Save Money & Time – Get Coupons You Love!

Save! Get $0 Books & Free Box Sets & $1 Deals in your Favorite Niche:
Romance: All Romance, NY Times Bestselling Authors Romance, Fantasy Romance, Contemporary Romance, Paranormal Romance, Historical Romance, YA Romance, Romantic Suspense.
18+ Romance: Romantic Erotica Bestsellers, Steamy Romance Bestsellers, Shifter Romance, BDSM, Romantic Erotica, Steamy Romance, Dark Romance.
Save Money – Get Free Books & Deals IN YOUR FAVORITE GENRE!